Leaseholders Improvements Insurance
Ember JD is a UK home insurance broker, established in 1919. Offering competitive quotes and quality cover Leaseholders Improvements Insurance. Our policy is designed to cover leaseholders own fitted permanent fixtures and fittings. Such as kitchen and bathroom. Not insured under the block buildings insurance, insured by the freeholder or management company.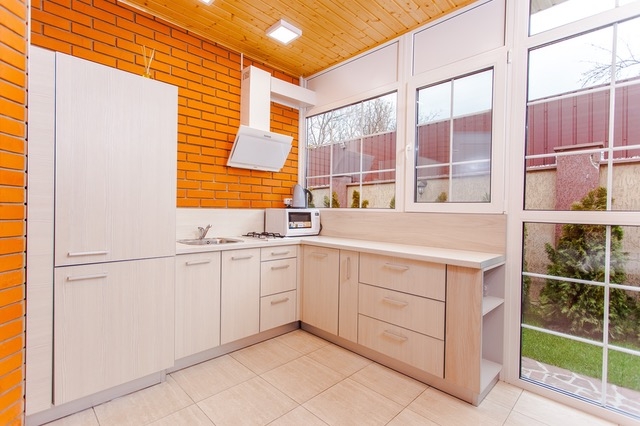 Leaseholders Improvements
Often
leaseholders
find that there own installed kitchen, bathroom, flooring, internal doors and light fittings are specifically not insured under the freeholders flats insurance. Leaving them without insurance protection under the block flats policy. Contents insurance covers household goods, personal effects, valuables, furniture, carpets and curtains, so will not insure fixtures and fittings. We have the solution, offering under one policy cover for leaseholders improvements insurance and contents cover.
Contents Insurance
The contents cover gives you the option to select your sum insured inside your home, with full accidental damage and cover away from home options. Such as personal effects worn or carried about your person, like laptops and mobile phones, cycles and personal money and cards.
Leaseholder's One Policy
The beauty of insuring your fitted fixtures and contents under one policy is that you only have one insurer to deal with. Uncertainty is removed by taking out the right insurance to cater for your needs and the risk. After all a fitted kitchen can cost six figures to replace, so you need to know cover is in place in the event of a major claim. For example a major fire or escape of water leak.
What does leaseholders improvements  include?
Secured flooring coverings
Internal fixtures and Fittings
Contents insurance
Not insured under the freeholder or management companies' block policy.
Questions &

Answers

Q. Can I insure my leaseholder's improvements without including contents Insurance?
A. Contents insurance has to be included.
Q. What is excluded from the policy?
A. External and internal walls, ceilings, windows, concrete flooring and floorboards, external doors and windows, pipes, cables and services.
Q. Should the freeholder or management company insure the block buildings insurance?
A. Definitely, to insure all of the above, plus roofs, garages, outbuildings and external fixtures and fittings.
Q. What is the likely annual premium?
A. Like all insurance it will depend on the risk details and sums insured required.
Q. Is there a minimum premium?
A. £211.
Q. How long is the quote valid for?
A. Up to 30 days.