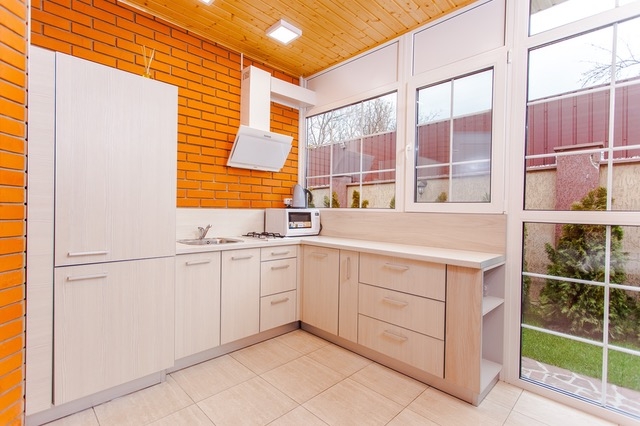 Ember JD is a UK home insurance broker, established in 1919. Offering competitive quotes and quality cover Leaseholders Improvements Insurance. Our policy is designed to cover leaseholders own permanent fixtures and fittings not insured under the block buildings insurance.
Leaseholders Improvements Insurance Quote | Fixtures and Fittings
Often leaseholders find that there own installed kitchen, bathroom, flooring, internal doors and light fittings are specifically not insured under the freeholders flats insurance. Leaving them without insurance protection under the block policy, as well as no cover under their contents insurance. We have the solution, offering under one policy cover for leaseholders improvements insurance and contents cover. The contents cover gives you the option to select your sum insured inside your home, with full accidental damage and cover away from home options. Such as personal effects worn or carried about your person, like laptops and mobile phones, cycles and personal money and cards.
Kitchen
Bathroom
Flooring
Fixtures and fittings
Contents insurance
Not insured under the freeholders block policy
To continue with your Leaseholders Improvements Insurance quote please click Request a Quote below.