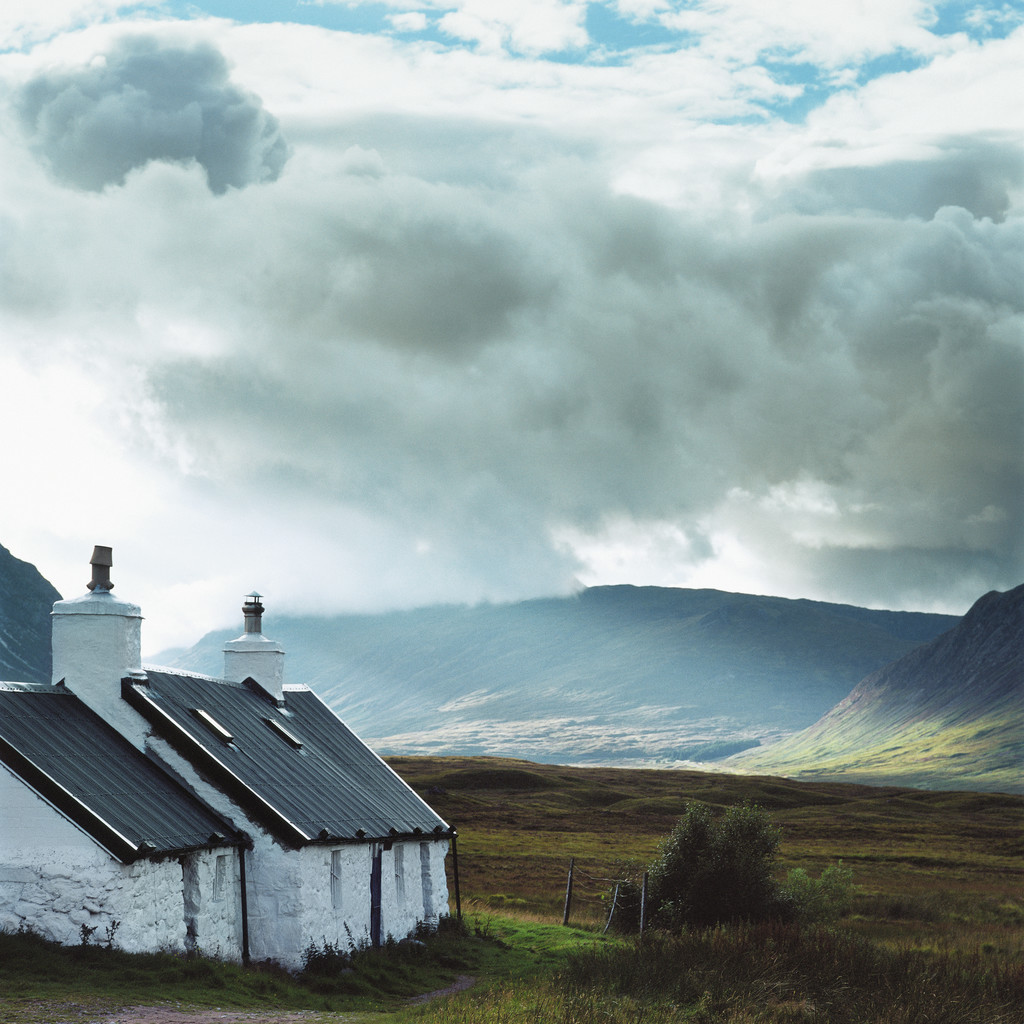 Ember JD is a UK home insurance broker, established in 1919. Offering competitive quotes and quality cover for UK Holiday Home Insurance. Covering holiday and second homes located in England, Wales, Scotland, Northern Ireland, Channel Islands and the Isle of Man.
UK Holiday Home Insurance | Own use or short term holiday lets
Your UK holiday / second home might solely be used by family and friends or available for short term holiday lets. We can offer UK Holiday Home Insurance for both types of use. A choice of covers are available insuring the buildings, with an option to also include contents. If let out on short term holiday lets, loss of rent of up to 20% of the buildings sum insured is automatically included, following major insured damage such as a fire or flood.
Should your main residence have a self-contained annexe for short term holiday lets we have facilities to offer quotes as this is one of our specialist areas, please see the sidebar menu for the page link.
To continue with your UK Holiday Home Insurance quote please click Request a Quote below.