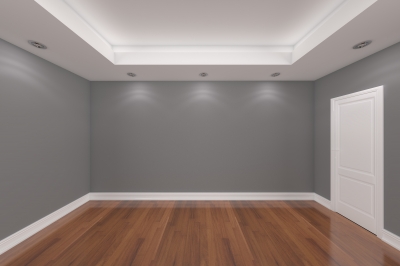 Ember JD is a UK home insurance broker, established in 1919. Offering competitive quotes and quality cover for Unoccupied House Insurance. When the home is unoccupied for a short period or empty on a long term basis.
Unoccupied Home Insurance
| Short term 3, 6 or 9 month policy
Our Unoccupied House Insurance covers empty houses, bungalows, flats and maisonettes, for buildings or buildings and contents combined. There is a choice of short term 3, 6 or 9 month policies, with an option to take out further short period insurance if the house is still unoccupied.
Our short term policies are suitable for a variety of different circumstances, when insurance for a full year might not be required. The unoccupied house could be up for sale, going through probate or confirmation in Scotland in which case we deal with the executors or solicitor or just been purchased but you're not ready to move in. If you are planning to have some low level refurbishment or maintenance works done during the insurance period, we may still be able to offer cover, subject to full details. Whatever the reason for the unoccupancy we will try to find a solution at our best possible price.
In addition to insuring the buildings and if required the contents, our Unoccupied House Insurance policy also includes as standard property owners liability cover and personal legal expenses cover.
✔ Short term 3, 6 or 9 month policies, with option to take out further cover.
✔ Good range of cover for Buildings or Buildings and Contents combined.
✔ Cover generally available when low level refurbishment is taking place.
✔ Property Owners Liability cover included, with a £2,000,000 indemnity limit.
✔ Personal legal expenses cover automatically included for your added protection.
To continue with your short term Unoccupied House Insurance quote please click Request a Quote below. We will then email you our best quote.