What do we mean by kitchen insurance? Afterall isn't a fitted kitchen automatically covered under a buildings insurance, as a permanent fixtures and fittings. We are referring to a kitchen fitted by a leaseholder in a flat or maisonette, which as fitted and paid for by the leaseholder may not be insured under the freeholders block buildings insurance. If this is of interest to you we recommend checking with your freeholder over the scope of the block buildings insurance.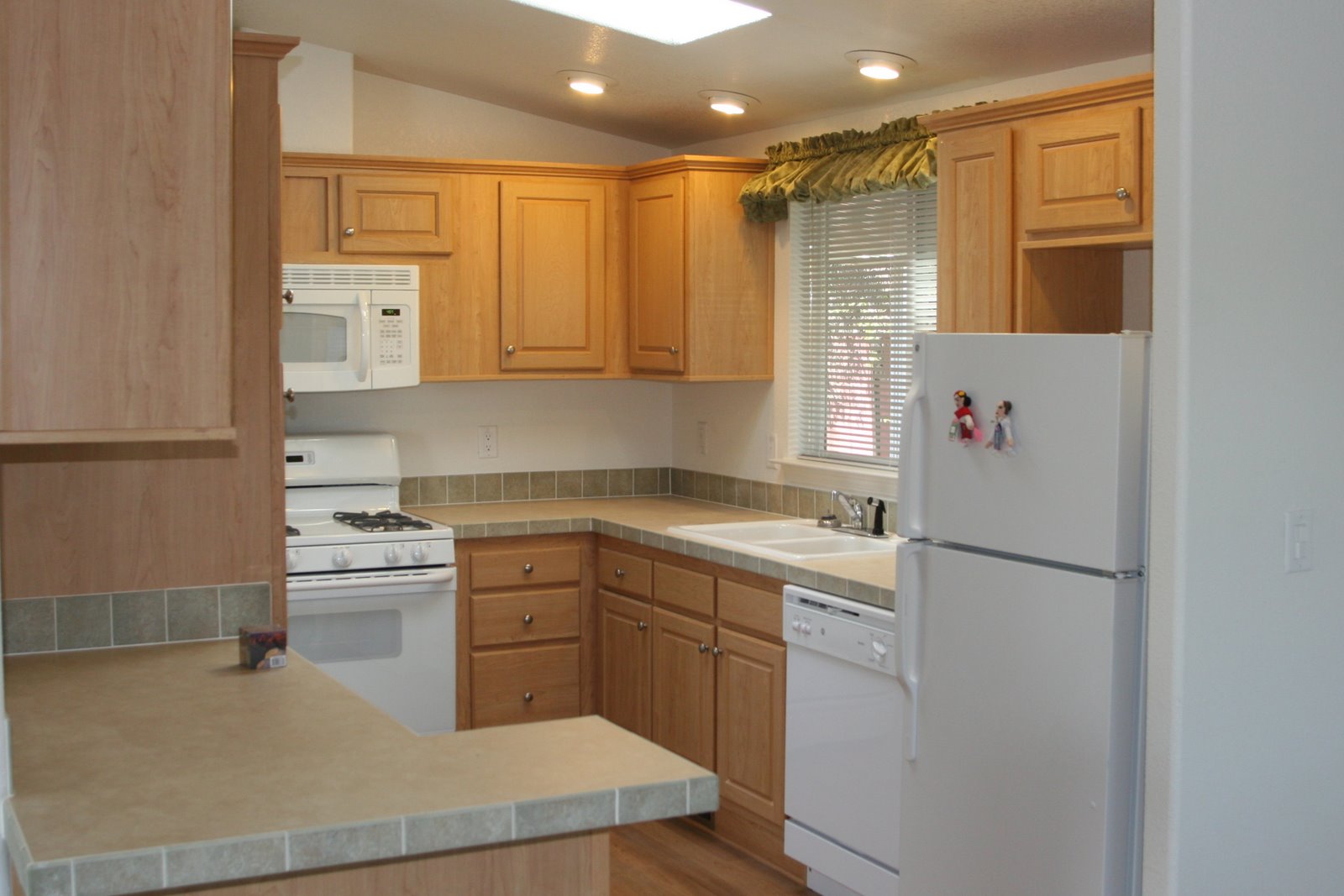 A new fitted kitchen usually costs from £3,000 upwards, so a major outlay for anyone. This is an asset that is worth protecting in the event of insured damage, such as a fire or escape of water damage. We offer a solution if you find that your kitchen is not covered under the block policy. A policy with a quality insurer that is much more than just kitchen insurance. Other permanent fixtures and fittings not insured by the block policy would also be insured, like fitted bathroom, internal doors, leaseholder's own flooring and other small fixtures and fittings. We sell this insurance along with contents insurance, with a combined discount.
Leaseholders for more details and a quote please follow the link: leaseholders improvements insurance
Kitchen insurance for leaseholders in flats and maisonettes. Insuring their own fitted kitchen, bathroom, flooring, internal doors and other smaller fixtures and fittings.