Ember JD is a UK property broker, established in 1919, based in Devonshire Square, EC2M, in the heart of the insurance district, City of London. Offering competitive quotes and quality cover for Maisonette Insurance. Our policies cover all of the maisonettes in the block, under one insurance policy.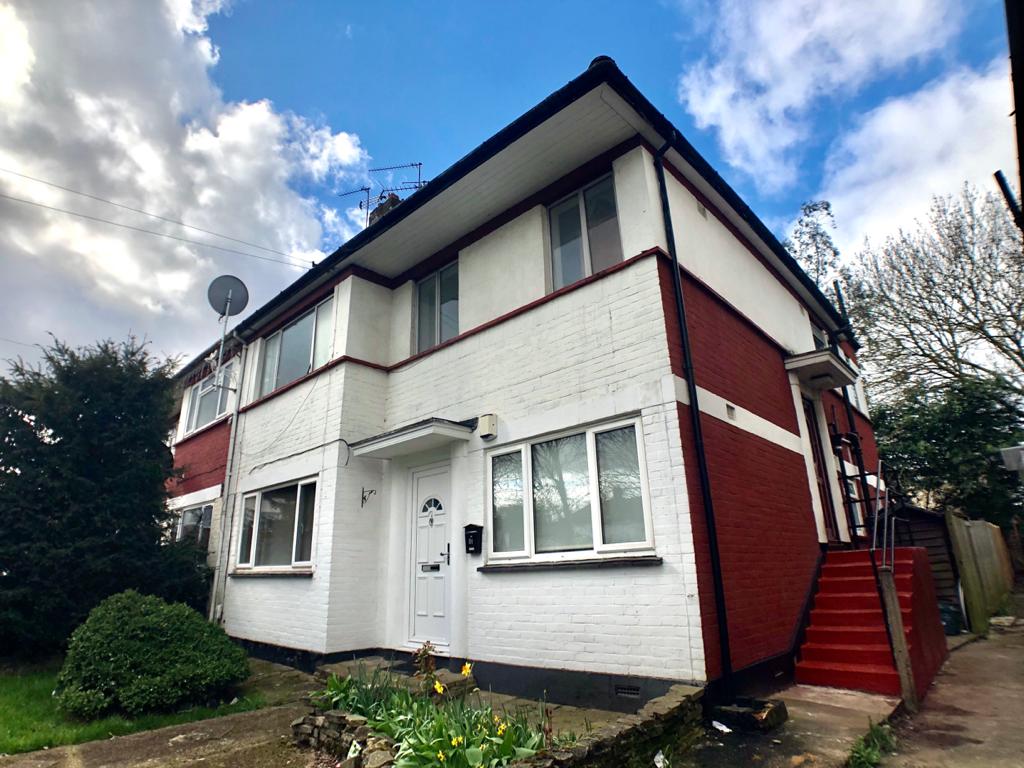 Freehold / Shared freeholds
Suitable for an individual freeholder;
Shared freeholds in the name of multiple freeholders;
Management companies and residents associations.
Whether the maisonettes are freeholder / leasehold occupied, let to tenants or as often the case, a mixture of both.
Maisonettes / Purpose built and conversions
All the maisonettes insured together under one policy. Rather than individual policies per freeholder. One policy avoids potential issues when there's damage to communal areas, such as roofs and hallways. A claim can be delayed whilst insurers are in despite over how to proceed with the repairs. Issues can arise over differing sums insured and who takes responsibility. Meaning that instead of a smooth process, dealing with one insurer's claims department, matters can drag on. In all likelihood dialog over a claim will usually taking place between the individual interested parties, before going back to their insurers. This is because insurers will only wish to deal with their policyholder.
We are part one of the oldest insurance groups in the UK, established 1919.
However, if in the terms of your lease state that you have to insure your individual maisonette or flat separately, so are forced to go down this route. We can cater for this,
click-here
.
Types of cover
Buildings, including internal walls and ceilings of maisonettes, domestic garages and outbuildings.
Option to include full accidental damage cover, even if some or all of maisonettes are let.
Fitted carpets in communal areas, such as hallways and stairs.
All the policies we offer include property owners liability insurance as standard. Covering the legal liabilities as the owner of the building for third party bodily injury and material property damage. As a result of your negligent acts or omissions. Usually the limit is £2 million, but often can be increased to £5 million if required.
The cost of temporary accommodation and loss of rent, if let, is also included. Therefore if the maisonettes cannot be lived in as a result of insured damage, such as a fire or flood, the insurer will make an additional payment.
Time for a quote
Our quote form is simple to complete and easy to understand, with help prompts along the way. To continue with your purpose built or converted Maisonette Insurance quote please click the Quote Form below.