Timber Framed Home Insurance
Ember JD is a UK home insurance broker, established in 1919. Offering competitive quotes and quality cover for Timber Framed House Insurance. Covering period and modern homes using the latest materials.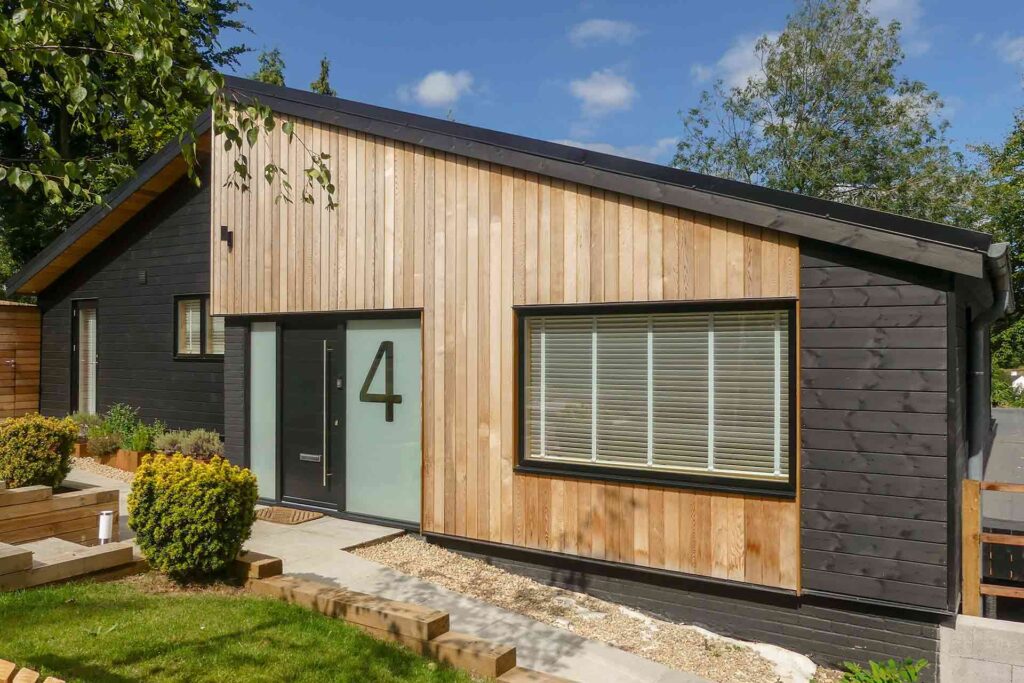 Timber Framed House Insurance
Whether it is a period timber framed property or a modern home with cedar cladding and a zinc roof, we as a Specialist Broker offer a competitive Timber Framed House Insurance policy. The premiums will be based on the age of the home and construction of the exterior walls and roof.
For period and modern homes
We can provide quotes for the Buildings or Contents, with a sizable discount for having a combined policy. Good news as generally mainstream insurers and price comparison websites want to cherry pick. Only offering quotes for the straight forward standard risks. Preferring to decline those that do not meet their strict criteria. We deal with harder to insure homes, including Timber Framed House Insurance.
Whether the property is your main residence, let out to professional tenants or an annexe used for holiday letting. Home Insurance with a twist is our business and we pride ourselves on the speed of our response to quote requests. We understand that each risk is different, so every quotation is looked at by an experienced member of our staff. With a view to providing the most favourable premium and terms for a timber framed home from quality UK underwriters.
To continue with your Timber Frame Home Insurance quote, please click Request a Quote below.