Tradesman Liability Insurance
Ember JD is a UK specialist insurance broker, established in 1919. Offering competitive quotes and quality cover for Tradesman Liability Insurance. For the building and allied trades. Public Liability Insurance with choice of indemnity limits. With the option to also include Employers Liability if you have employees or use labour only sub-contractors.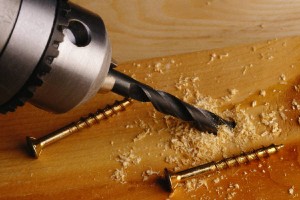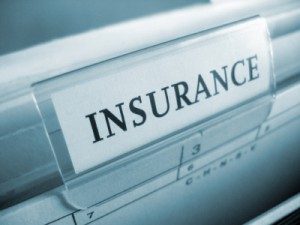 Tradesman Liabiity Insurance | Building Trades
Our Tradesman Public Liability Insurance gives you protection when accidents happen whilst working leading to third party property damage and bodily injury. The latter is very important, as property damage can usually be measured in pounds and pence, but bodily injury to a member of the public can be far more costly. Court awards can run into very large sums plus costs, so quality insurance cover is vital. Employers liability is a compulsory requirement when you have employees and sub-contractors under your control.
Public liability, with option to include employer's liability insurance
Our policies are based on the maximum number of employers and sub-contractors you have at any one time, insuring your legal liabilities towards them for bodily injury as a result of your negligent acts or omissions.
✔ Competitive insurance broker premiums.
✔ Suitable for sole traders, partnerships and limited companies.
✔ Wide scope of building and allied trades included.
✔ Dedicated insurer claims service.
✔ Public Liability Insurance, with choice of £1 million, £2 million or £5 million.
✔ Option to include employer's liability insurance.
To continue with your Tradesman Liability Insurance quote, please click Request a Quote below.