Ember JD, insurance brokers since 1970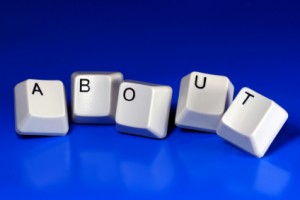 We have been arranging home, travel and tradesman liability insurances since 1970 and believe very much in attention to detail. Big enough to negotiate the very best premium rates from major insurers, including the Lloyds of London market. Small enough to understand that all policies matter. Whether you place a multi thousand pound policy or a £50 insurance we will assess your requirements and offer you suitable cover at a great price.
We offer competitive household insurance throughout the UK for standard risks and specialist home insurance. Please refer to the Insurance We Offer >> side menu for details of the policies we offer and to submit an online quote request.
Ember JD is a combination of Ember Insurance Brokers and JD Insurance Consultants. Ember was established 1970, named after a local river in north Surrey. JD Insurance, formerly of Whitton, Twickenham was purchased in 2002 to expand our client portfolio, moving to our office in East Molesey. In May 2014 we moved to a new office in West Byfleet, Surrey.
Follow | Like | Share EmberJD on ☆Twitter ☆Facebook ☆Google+ ☆LinkedIn
Ember JD Insurance Brokers is a trading name of T L Dallas (City) Ltd, who are authorised and regulated by the Financial Conduct Authority (FCA) under registration number 309361. Part of the T L Dallas group of companies. Established in 1919, it is now one of the leading independent insurance broking groups in the UK. For more information on the Group please visit www.tldallas.com.