Ember JD are part of the T L Dallas group of companies, providing insurance services since 1919.
One of the UK's leading independent Insurance Broking and Risk Management companies.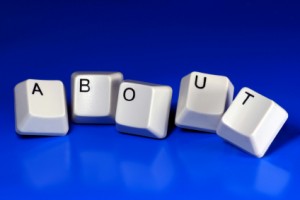 Ember JD has been arranging home, travel and tradesman liability insurances since 1970 and is part of one of the oldest British brokering groups, having been established in 1919. We deal with many of the major UK based insurers, including the Lloyds of London market. We specialise in unoccupied home insurance, which accounts for the majority of our business, with quotes done over the telephone or by completing an online quote form. Quotes for all other insurances we offer are done by completing a quote form, so we have all the details needed to offer premiums at a fair price.
We offer competitive household insurance throughout the UK for standard risks and specialist home insurance. Please refer to the Insurance We Offer >> side menu for details of the policies we offer and to submit an online quote request.
Ember JD is a combination of Ember Insurance Brokers and JD Insurance Consultants. The Ember office opened in 1970, named after a local river in north Surrey. JD Insurance, formerly of Whitton, Twickenham was purchased in 2002 to expand our customer portfolio, moving to our office in East Molesey. In May 2014 we moved to a new office in West Byfleet, Surrey.
In January 2020 we moved to Ibex House, Minories, then in 2022 to Devonshire Square, EC2M in the heart of the City. Close to the two insurers where we place 85% of our business, the UK insurance hub and Lloyds of London.
Ember JD is a trading name of T L Dallas & Co Ltd, who are authorised and regulated by the Financial Conduct Authority (FCA) under registration number 645405. For more information on the Group please visit: TL Dallas