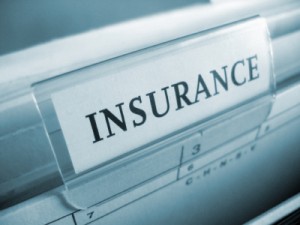 Ember JD is a UK home insurance broker, established in 1919. Offering competitive quotes and quality cover for Annexe Insurance. Insuring the main residence and annexe / granny flat under one policy.
Annexe Insurance
| One policy for your home and annexe
A main residence with a self-contained annexe is becoming common, offering flexible living accommodation for the family or a source of income if rented out. Our Annexe Insurance is designed to accommodate the separate dwellings, often with different living arrangements. Regardless of whether the annexe is attached to your home, a loft conversion or detached within your grounds. Welcome news as often having more than one dwelling seems to put insurers in a spin and they refuse to quote. Our policy can cater for the annexe being used for a variety of different ways:
✔ Lived in by family member(s) on non-profit making basis.
✔ Short stay for visiting family and friends on non-profit making basis;
✔ Occupied by lodgers under a lodger agreement;
✔ Let under an assured shorthold tenancy agreement to professional tenants;
✔ Short term holiday lets;
✔ Bed and breakfast.
In addition to having the flexibility to offer great quotes, our policy comes with essential cover extensions for your protection. Automatically included free of charge, when you let the annexe and insure your buildings and contents with us:
Property owners liability insurance, covering your legal liabilities for accidents to lodgers, shorthold tenants and holiday lets with a £2,000,000 indemnity limit plus agreed costs.
Loss of rent and the cost of your temporary accommodation. If disaster strikes and the home and annexe become uninhabitable following insured damage. Such as a fire or flood claim.
Like any quality home insurance you can build the cover to suit your requirements. With options to add the full accidental damage extension and your personal possessions away from home. in conclusion we offer cover suitable for family occupied or dual occupancy. To continue with your Annexe Insurance quote please click Request a Quote and submit your details.