Commercial Property Insurance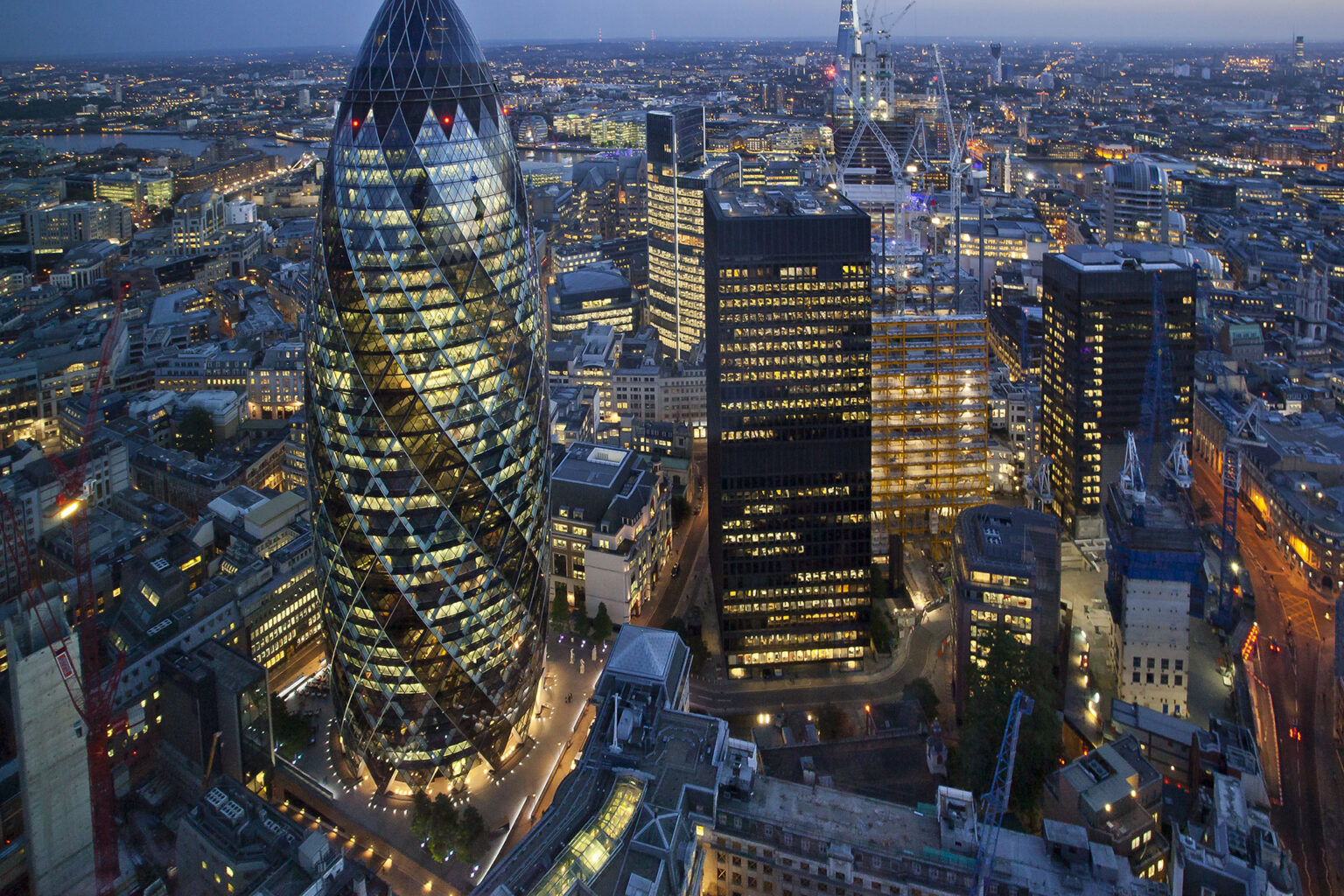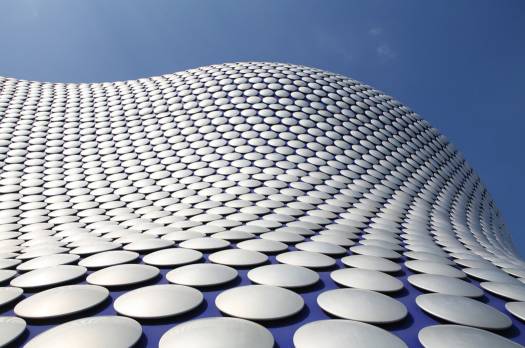 Ember JD is a UK property insurance broker, established in 1919. Offering competitive quotes and quality cover Commercial property Insurance. Insuring the Buildings, plus a wide range of cover automatically included.
 
Commercial Property Insurance
We are pleased to offer competitive quotes with quality UK based insurers to property owners, who are letting out whole commercial buildings or a mix of business premises on the ground floor with residential flats above.
Shops;

Offices;

Warehouses;

Industrial units;

with or without flats above.
Offices, shops, warehouses & flats
Our policies insure the buildings, with options to include subsidence, ground heave and landslip and accidental damage. Property owner's liability cover comes as standard. Loss of rent, if the buildings is deemed uninhabitable following insured damage under the policy, such as a fire or flood, can also be included. There is a choice of 12, 24 or 36 months indemnity periods for the loss of rent, if this option is selected. For a Commercial Property Insurance quote please click on the button below.