Unoccupied exclusions under home insurance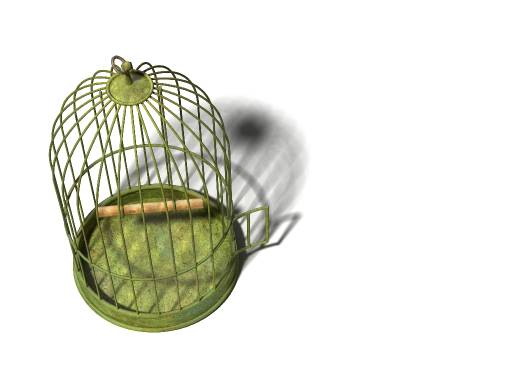 Standard home insurances are generally designed to insure the main occupied residence of the policyholder. Any variation, such as regular unoccupancy due to work commitments or an extended holiday would have to be specially agreed.
When a home becomes unoccupied, the definition would be detailed in the policy wording which could be 30 or 60 continuous days, then certain cover would be automatically excluded. Typically escape of water or oil, freezing and bursting of pipes, theft or attempted theft, malicious damage, accidental damage and additional cover extensions is excluded.
When you know the home will be unoccupied you should advise your insurer of the reason and length of unoccupancy if known or you can seek an insurance designed for unoccupied homes. We recommend the Ocaso Unoccupied Home Insurance, with a choice of 3, 6 or 9 month short-term policies.