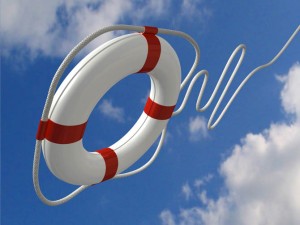 Finding the right insurance deal, when your cover requirements are unacceptable to most insurers, can be frustrating. Not to mention time consuming and expensive. We at Ember JD Insurance Brokers pride ourselves on finding solutions for Refused Home Insurance in a quick and straight forward manner. At the very best possible premium.
You may have been Refused Home Insurance due to living in a home with a flat roof, we can assist with flat roofs home insurance or you require home insurance shared lodgers we have the policy to suit. If your circumstances change and you let your home to tenants we can also help, including student let insurance. We can also offer cover if your main residence has a separate annexe used for holiday accommodation, all under one policy. On the basis that all the facts relating to your insurance requirements are disclosed to us, we will do our best to find a solution at a great price. For a list of the types of policies we offer please visit the homepage or see the links in the sidebar menu.
Please note it is unlikely we will be unable to provide a quote if you have had insurance declined, refused or cancelled by an insurer due to a non-disclosure or as a result of an adverse claims record.