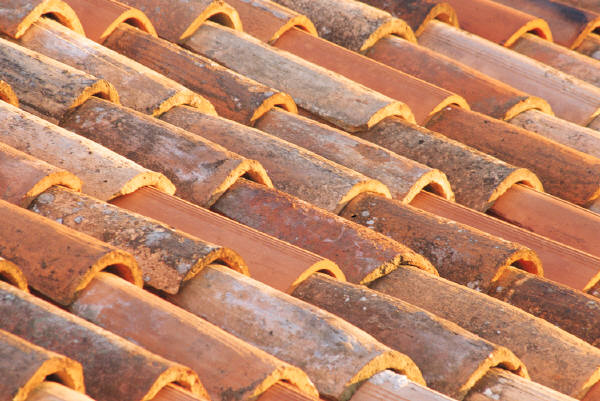 Ember JD is a UK home insurance broker, established in 1919. Offering competitive quotes and quality cover Flat Roof Home Insurance. For houses and bungalows that are partly or 100% completely flat roofed. Welcome news as most insurers will decline risks when a significant percentage of the roof area is flat.
Flat Roof Home Insurance
| Partly or completely flat roofed
Each Flat Roof Insurance enquiry is looked at individually by a skilled underwriter, who understands the major differences in the material used from a basic ashpalt roll to EPDM synthetic rubber, concrete or metal roofs. We also offer competitive quotes for homes with a mansard roof, including period dwellings.
The flat roof must have been checked in the last 5 years by a qualified builder, roofer or building surveyor and any necessary repairs carried out to ensure the roof remains in a sound well maintained condition. You decide on how much cover you require, including the optional extensions. We will then offer you a quotation with an insurer who will accept homes with flat roofs.
To continue with your Flat Roof Home Insurance quote please click Request a Quote below.