Leaseholders and kitchens
Leaseholders and kitchens, or specifically what happens when a flat or maisonette leaseholder installs their own kitchen, is there cover under the freeholders buildings insurance….First things first we would suggest that the leaseholder checks with the freeholder or management company to see whether there is cover. Installing a new kitchen is a major financial investment and accidents can happen, such as a fire or escape of water damage. The average new kitchen costs an average £8,000 (2018), so as well as enjoying it you want to protect it as an investment and for a future sale of your home.
We offer leaseholders the opportunity to purchase cover for their kitchen or bathroom and other fixtures and fittings they have installed, as well as contents insurance under one policy.
Leaseholders and kitchens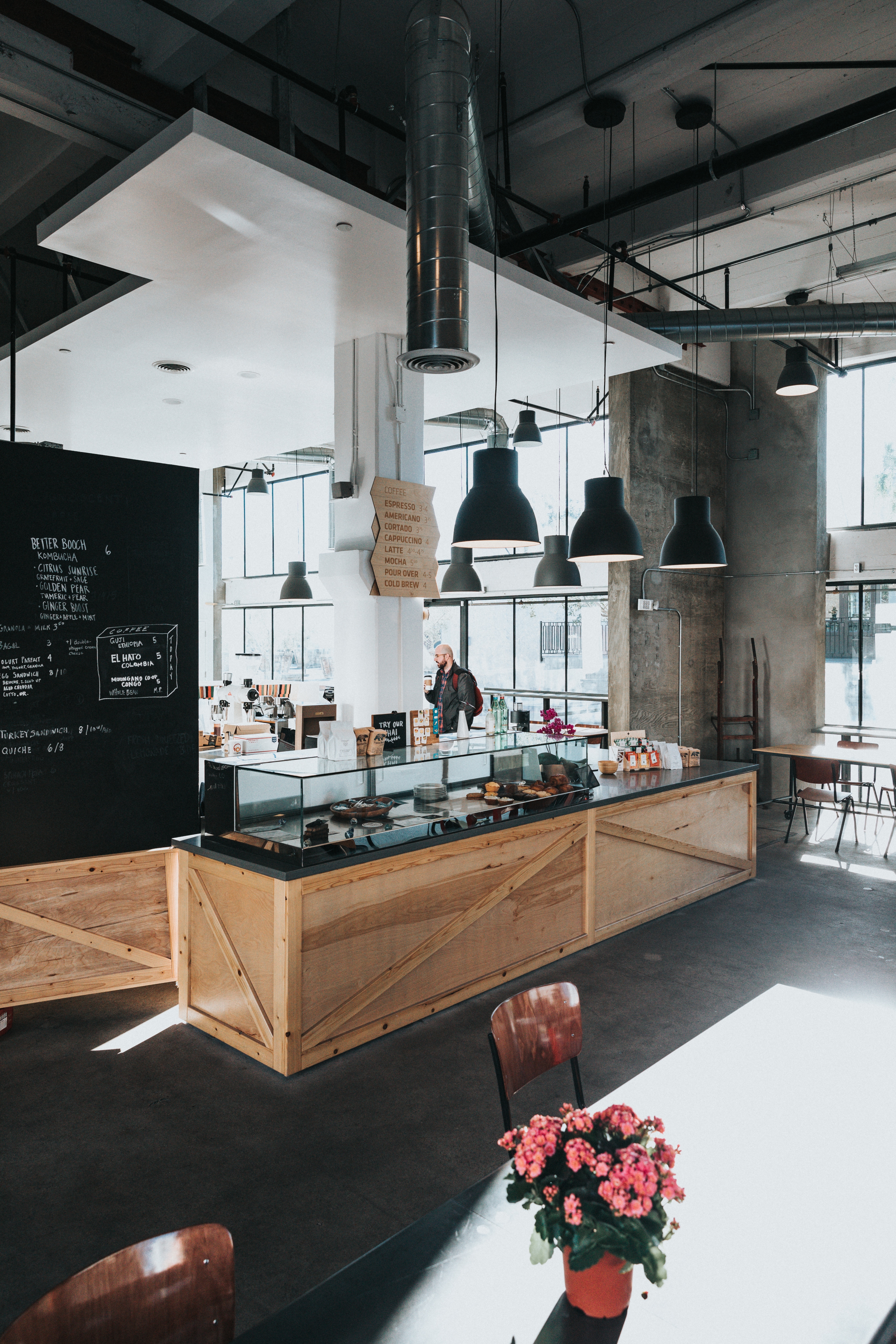 For a quote please use the link below.
Leaseholders Improvements Insurance