Home insurance premiums and small claims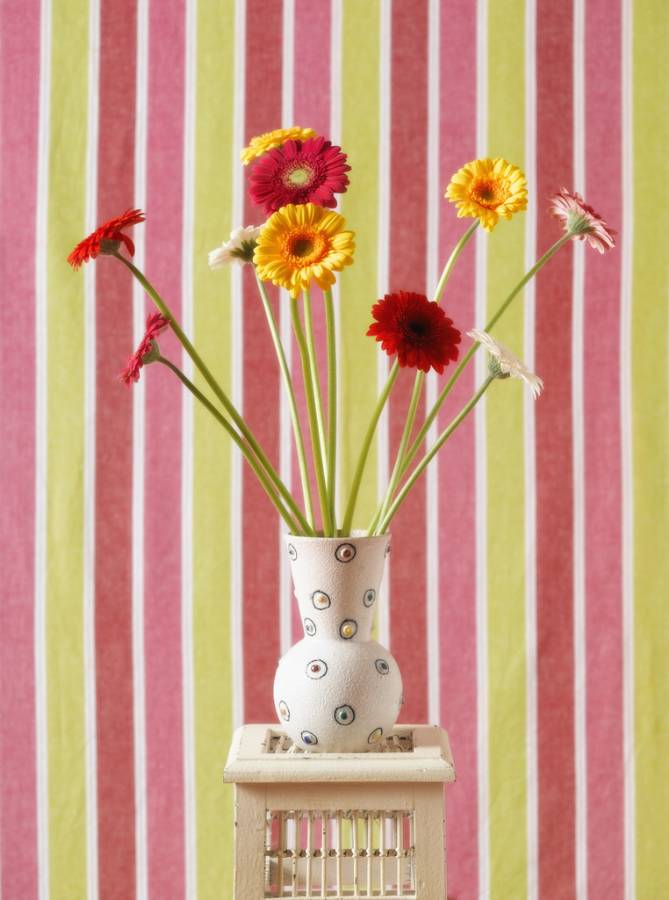 One of the major factors in home insurance premiums is the claims record, with most policies giving a no claims discount or loading for claims. Both methods mean that a claim or claims affect premiums, so having a claims free history over the last 3 or 5 years is the best defence against rising premiums.
Making a claim is part and parcel of home insurance, the reason why people insure is to protect their property and possessions, but when claiming for a small amount it could be advantageous to see do some calculations first. The cost of the claim, verses the combination of the policy excess to be deducted from the settlement and the potential loss of no claims discount. Afterall the latter is important, as it could take 3 years of claim free home insurance to work your way up to a maximum no claims discount again. Therefore an allowance for a higher premium should be factored in for future years, not just at the next renewal date.
A number of small claims could also have a disastrous effect, going beyond premium increases. An insurer might impose a higher excess, restrict the cover especially if claims are made resulting from the same cause of damage or loss. In certain circumstances an insurer might decline cover, which then makes it difficult to obtain insurance elsewhere, as having home insurance declined or cancelled by an insurer is a material fact which must be disclosed to other cover providers.
Bottom line its a policyholders right to seek indemnity under the terms of a home insurance policy, when there is insured damage or loss, but sometimes consideration is needed before claiming for small amounts as to whether you'd be worse off.