Concrete or timber floors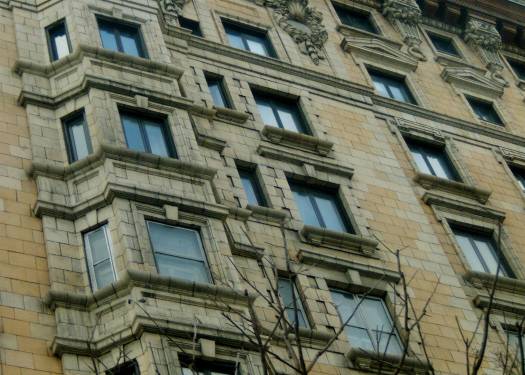 Usually when you are looking for flats and maisonettes insurance you will be asked whether the dwelling has concrete or timber floors. The answer may have an effect on the premium, but generally not the terms. Blocks of flats and maisonettes with timber floors can be higher rated. As wooden floors don't retain water as well as concrete. Worse case scenario would be an escape of water from a pipe or domestic appliance in the top floor flat. There's far more chance that water could seep down from the top flat in the building to the bottom floor. Damaging all the flats along the way. Leading to a far higher insurance claim.
As a rule conversion properties dating back a hundred or so years will have timber floors. Purpose built flats, generally built during and after the 1960's would have concrete floors. The latter will the ability to keep water contained for longer, thus leading to fewer sizable claims.
If you live in a conversion flat, especially on the upper floors, there are some precautions you can take to prevent major damage from water leaks. If you go away ask someone to check your flat on a regular basis. If you're unsure about connecting a new domestic appliance have it done by a tradesman. When possible check your pipework and radiators, in particular under the kitchen sink and the shower for signs of leakage. A few simple steps could lead to fewer claims and cheaper premiums.