Business contents under home insurance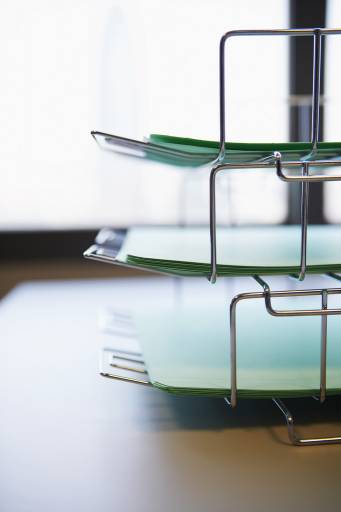 Insurers are usually good at keeping up with changes in lifestyles and are willing in adapt home insurance accordingly, provided the change is in keeping with a domestic policy and the risk isn't significantly increased. Most standard policies now come with automatic cover for office contents owned or the legal responsibility of the policyholder. Limits generally apply, maybe £5,000 or 10% of the overall home contents sum insured, whichever is the lessor. Cover applies for own use and in connection with the policyholder's business or occupation, although it is worth mentioning that any liabilities arising from business activities would be excluded. Office contents more specifically insured elsewhere, such as a business office policy, would also be excluded. If you need a wider scope of cover then a homeworkers insurance may be suitable, especially if you run your own business from home. Homeworkers policies are a combination of home and office insurance, where you can insure a full range of office equipment at home, cover laptops, cameras and mobile phones whilst away on business, employers and public liability, business interruption and business money. For details try searching online for homeworkers insurance or contact an insurance broker for advice.
As always the devil is in the detail. The policy wording relating to your home insurance will tell you if there is cover and if so the limits, terms, conditions and exclusions.