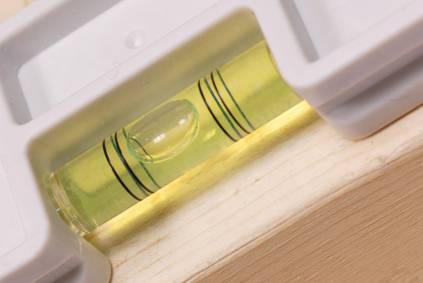 If you're having building and other related works done in your home then we recommend advising your insurer. Especially if during the period you will be moving out. Depending on the nature of the works the insurer may be willing to continue cover with terms attached.
In addition to the occupancy the insurer will need to know whether the home will remain weather tight and if the security will be compromised. An insurer will generally restrict the theft cover to forcible and violent entry or exit to and from the home. The building works may also be excluded, for example a single storey extension and all liabilities arising from the works. A typical endorsement under a home insurance may be as follows:
Workmen in the home – Building Alterations, Extensions and Repairs: This policy excludes all damage and losses caused by building renovations, alterations, extensions or repairs. The property must be inspected internally and externally every seven days by a responsible adult and any defects rectified; the land around the property is tidy and kept free from waste materials and property of a portable nature. Excluding the contract building works, it's unfixed materials and components, until the works have been completed and signed off by the Principal and Contractor.
Building contractors should have a public liability insurance and a contract works (also called a contractors all risks insurance) insuring the works they are undertaking. We recommend checking that any tradesman you allow into your home to carry out works has adequate insurance in place.
Finally it is important to review your sums insured after the works have taken place. As the sums may not be adequate for full current reinstatement now your home has been improved or enhanced. Insurers may reduce a claims settlement by the percentage of any under-insurance, so important to ensure your cover remains up to date.