Reasonable care condition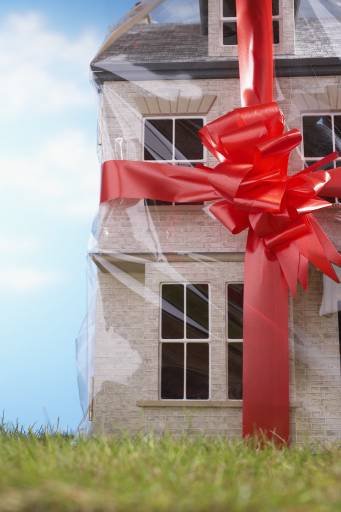 Home insurance policies include a reasonable care condition usually split into two parts. Firstly all reasonable steps must be taken to avoid or reduce the effects of accidents, loss or damage. When a mishap occurs the insured must ensure that losses are, where possible, restricted. For example, in the event of escape of water from an internal water pipe the plumbing repairs should be completed as soon as possible to reduce the damage costs. Secondly the property must be maintained in a sound condition and in a good state of repair. From an insurers' point a view a poorly maintained or even derelict home is far more likely to be damaged in wet weather or could cause injury to third parties, which might lead to a liability claim.
The reasonable care condition is a general condition applying to the whole of the home insurance policy, so will be found within the policy wording. Insurers are not looking to insure show homes, but it is important to ensure that this condition is complied with, as the validity of the insurance could be affected, which could lead to claims being declined.