Liability insurance when sharing your home with lodgers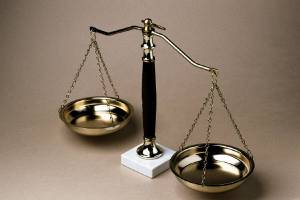 Having had experience of sharing a home with lodgers I know that it is generally beneficial, both financially and in terms of company. On a practical note it is important that you ensure that you have the right insurance policy in place. If you invite someone to live in your home and take money for their lodgings, you run the risk of accidents happening that they and a court of law could hold you responsible for. A home insurance with legal liability insurance included for accidents to lodgers as a result of your negligent acts or omissions is a must have, covering you as the homeowner and occupier. Liability for bodily injury can result in huge court awards against you, which if there is no insurance in force to indemnify you could lead to financial ruin. Our policy includes legal liabilities for accidents to lodgers with an indemnity limit of £2,000,000, plus defence costs and expenses, giving the homeowner peace of mind and protection if they need it.
One other aspect to be aware of is taking out a joint home insurance policy with your lodgers, as this could be detrimental to you as the homeowner. If your lodgers possessions are insured under your policy, this could make them co-policyholders. In simple terms a policyholder cannot claim for liabilities against themselves, so if your lodgers are injured and hold you responsible then you run the real risk of the liability insurance under your policy not covering you. We insure homeowners and lodgers possessions, but under completely separate policies so this issue doesn't arise.
For more information and a quote for contents or buildings and contents, with liability insurance automatically included click on the link below: