Home keys cover under contents insurance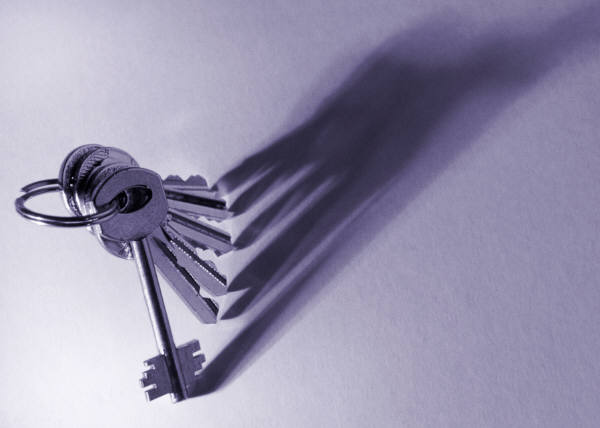 A handy add-on that's usually included under most home contents insurances, in the event that keys for the insured home are lost or stolen, with the insurer paying for replacement locks and keys for external doors, windows, alarms and safes. Most policies set a limit of £500, which would be subject to deduction of the excess and loss of no claims discount if a claim is made. This cover is generally designed for main occupied residence policies, but could also be included under some let home insurance even if the keys are lost or stolen whilst in the possession of the tenants.
This is a policy extension that has advantages for both the insured and the insurer. The insured gets financial assistance for lock and key replacement, which in turn helps keep the home secure, preventing costly burglary claims.
It is worth noting that home insurances will only cover the keys and replacement locks of the insured home, so if for example a bag or handbag is lost or stolen car keys on the same bunch would not be covered. Home insurers are very particular when it comes to ensuring that only home related items are insured.
For full details of your cover you should refer to your insurance schedule and policy wording, which read in conjunction will detail the cover in force, limits, terms, conditions and exclusions.