Freezer contents under home insurance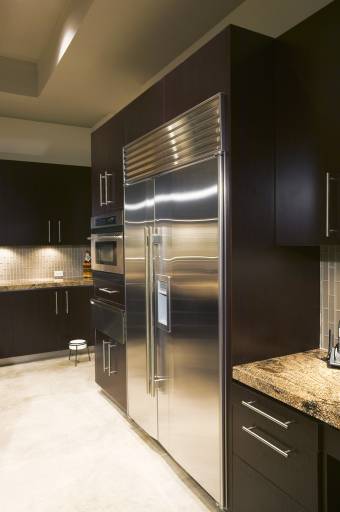 The majority of home contents insurers include spoilt domestic frozen foods automatically under policies for the main occupied residence. Unoccupied home insurance and landlords policies will not include freezer contents, there might be limited cover under holiday home contents. The cover provided will depend on the insurer, with limits typically ranging from £250 to £1,000 and subject to the contents policy excess. The cause must be a malfunction of the freezer leading to the temperature rising or falling, or a power cut. Like all covers there are terms attached, with an exclusion if the power supply has been turned off deliberately by the energy supplier. Only the cost of the spoilt food would be insured, not the freezer itself, as a home insurance policy does not act as a warranty for appliances.
As always your home insurance documents will tell you whether you have freezer contents cover under your policy, including the terms, conditions and excess applicable.