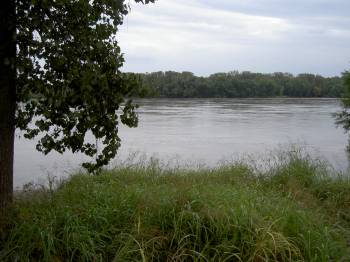 With all the wet stormy weather that has hit the UK for the past few weeks we recommend regularly checking the Environmental Agency flood warnings summary. The summary is updated every 15 minutes, so really provides worthwhile information to interested parties.
If you live or have property within a recoginsed flood risk location, you can also apply online for flood alerts from the Environmental Agency by landline or mobile phone.
Flooding is not just restricted to watercourse and tidal flooding. A large proporation of flooding is a result of surface water build up, including blocked drains. The Environmental Agency is using cutting edge technology to include areas that are at risk from surface water flooding in their online maps. A major step forward in the ongoing battle against the disasterous affects of flooding. Flood watch continues throughout the UK.