Ember JD expand product range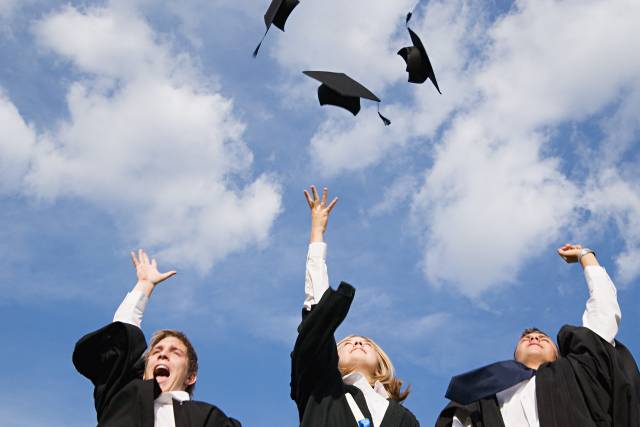 We are very pleased to announce that from May 2013 Ember JD expand product range for home insurance, offering more choice and flexibility at great prices. Our arrangement with quality UK insurers not only provides quotes for harder to place risks, we also offer competitive premiums for standard risks. If you are looking for a policy with a well known insurer with the added bonus of dealing with a well established insurance broker Ember JD is here to help.
We now have a greater capacity to quote for homes considered to be within flood risk areas, provided that the property and surrounding vicinity has no known history of flooding.
Ember JD can now offer cover for home and annexe insurance, when the annexe is used for short term holiday lets.
We have expanded our acceptance range for home and lodger insurance, which we believe will cater for most situations at good prices.
In addition to the above, we now have a wider scope to cater for other non-standard risks, so please feel free to check out the insurances we offer under the sidebar menu or the quote links below.