Changed our office address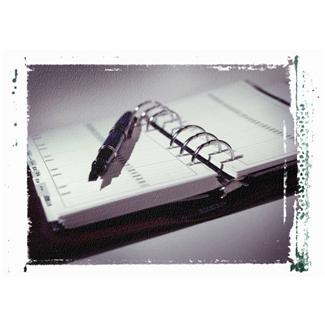 Took a while to finalise, but we are pleased to say we have now moved to our new office in West Byfleet, Surrey. We would have liked to have changed our office address from 1 May, but sorting out the communications aspect took longer than expected, so we moved in on Monday 12 May 2014.
We have been based in East Molesey since 1970, so moving just under ten miles away wasn't a decision we took lightly. However as all our business now comes via our website we deal with customers on a national basis, so moving to a new town close by will not have an effect on our business. In fact with our new modern facilities we will now push on and continue to grow.
Changed our office address
Phoenix House
Pyrford Road
West Byfleet
Surrey
KT14 6RA
Telephone 01932 411084