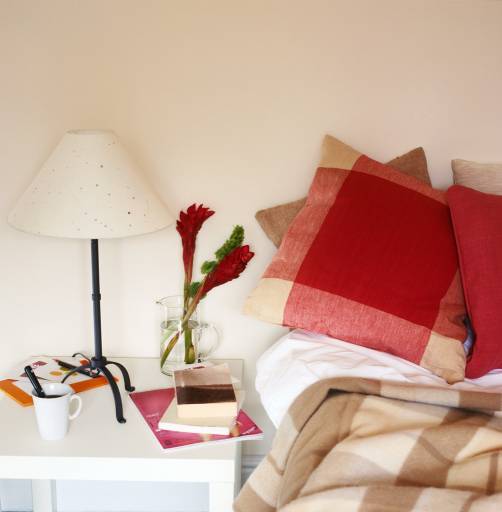 Ember JD is a UK home insurance broker, established in 1919. Offering competitive quotes and quality cover for Tenants Contents Insurance. Covering your personal possessions whilst living in rented accommodation.
Tenants Contents Insurance | Personal possessions
Our Tenants Contents Insurance cover is designed for tenants staying in rented homes. Flexible enough to give you the cover you need at the right price:
Easy option to change your insured address if you move.
Tenants Liability cover of up to 20% of the contents sum insured automatically included, covering your legal liabilities for damage to the landlord's buildings. Peace of mind, if an accident happens inside the home.
In addition to insuring your contents and personal possessions, cover away from home can be selected for bicycles, jewellery and watches, laptops, mobile phones and personal money.
To continue with your Tenants Contents Insurance quote please click Request a Quote below.
Keyfacts policy summary