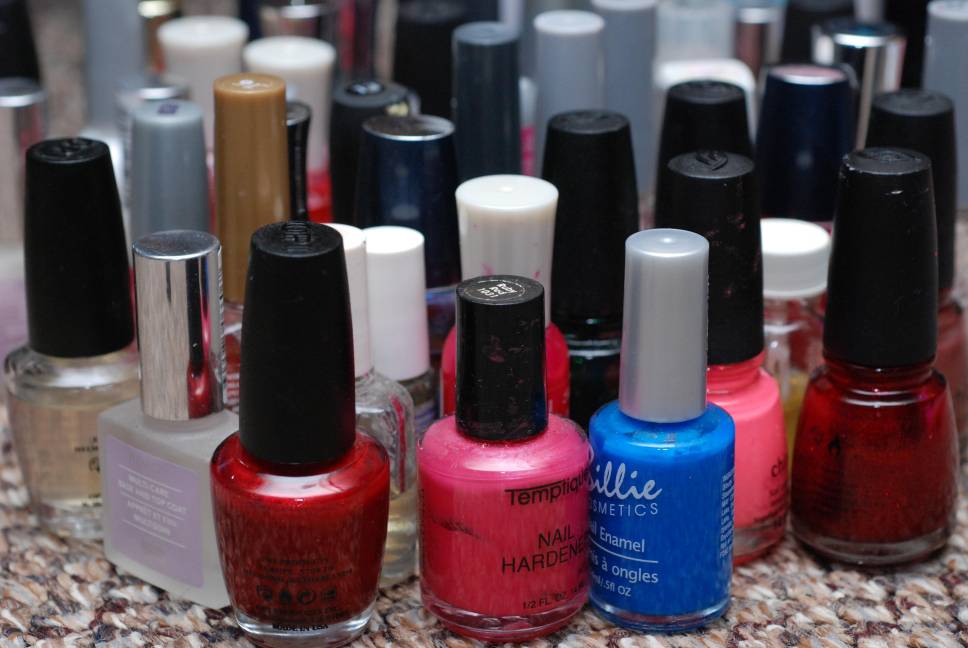 Ember JD is a UK insurance broker, established in 1919. Offering competitive quotes and quality cover for Nail Bar Insurance with quality UK insurers.  We provide a wide range of cover as standard, all conveniently under one policy, insuring your:
✔ Stock and materials in trade.
✔ Business contents and equipment.
✔ Employers Liability full and part-time.
✔ Public and products Liability.
✔ Treatment risks cover for claims from customers.
✔ Plate glass and sanitary ware.
✔ Goods in Transit in your own vehicles.
✔ Money during business hours and outside opening hours.
✔ Business interruption following a major claim.
If you own the premises from where you trade, we can also included buildings insurance as an optional extension under the policy. All at favourable rates from a registered insurance brokers.
Nail Bar Insurance | Quick quotes and instant cover
Obtaining a quotation is quick and easy. Please complete the attached Proposal form and send to us by email (via our contact us page). We will then come back to you with our best quote, together with details of the cover, terms and conditions of the policy.