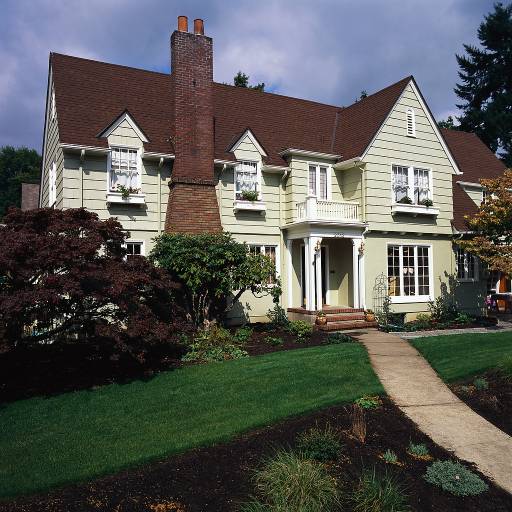 Ember JD is a UK home insurance broker, established in 1919. Offering competitive quotes and quality cover High Value Buildings Insurance. With no upper limit on the number of bedrooms. An important factor when looking for the right policy. As most insurers refuse to offer cover for houses when the number of bedrooms exceeds 5 or 6.
High Value Buildings Insurance | No bedroom upper limit
Our High Value Buildings Insurance covers the property, including domestic outbuildings and garages, solar panels, tennis courts, swimming pools, terraces, patios, paths, walls, gates fences and hedges all within the boundaries of the land. Additional high value buildings covers are included as standard within our policy:
Solar panels included as standard under buildings.
Property Owners Liability cover, with a £2,000,000 indemnity limit, plus legal costs and expenses.
Cost of Temporary Accommodation up to 25% of the buildings sum insured, following major insured damage.
Professional fees and the removal of debris following a claim.
The cost of tracing and accessing the source of leaking oil or water up to £5,000.
Up to £1,000 for garden repairs and clearing drains caused by emergency services.
Accidental breakage of fixed glass, ceramic hobs, sanitary ware, underground services, septic tanks and drain inspection covers to the home. Option to include full accidental damage cover for an additional premium.
To continue with your High Value Buildings Insurance quote please click Request a Quote below.