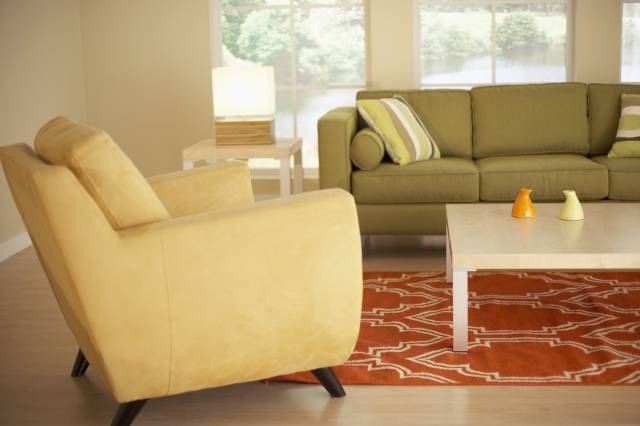 Ember JD is a UK home insurance broker, established in 1919. Offering competitive quotes for Apartment Insurance from a range of quality insurers.
Apartment Insurance | Home contents and personal possessions
Our Apartment Insurance covers the contents and personal possessions, whether you own the apartment or a tenant. We can offer policies for shared accommodation, insuring all of the occupants who reside in the home possessions. A cost effective way of arranging insurance, as the premium can be shared.
Our policy automatically includes accidental damage cover for your electric equipment in the home, such as televisions, audio, video and computers. The full accidental damage extension can be included to insure against breakages and mishaps to other contents and possessions around your home, such as your ornaments and furniture.
Insurance for personal possessions away from your apartment can be added, for jewellery and watches, laptops, iPads, mobile phones, bicycles, personal money, credit and debit cards. Covering items you wear and carry about your person. Anywhere in the UK and for a specified period worldwide when on holiday.
To continue with your Apartment Insurance quote please click Request a Quote below.