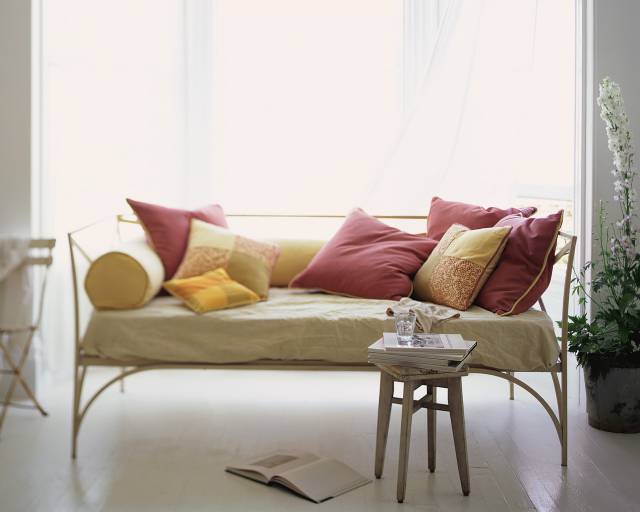 Ember JD is a UK home insurance broker, established in 1919. Offering competitive quotes and quality cover for Standard Home Insurance.
If you or your family are sole occupiers of your home, which is of standard brick and tile construction and your insurance requirements are straight forward, please click on the quote button below.
(Should there be something that makes your requirements or the risk a bit different, please select from the side menu opposite » to go to the relevant quote form).
Standard Home Insurance
| For your buildings and contents
Our standard home policies offer a choice of covers that suit your needs, whether you are concerned with protecting your home and possessions from major disaster, such as fire, or wish to take out a policy with a wider scope of cover. We also offer an optional voluntary excess discount off the premium, applying to both buildings and / or contents. This discount comes on top of an age (for the over 45's), combined, no claims and size discounts for larger sums insured.
✔ Buildings and contents with a 15% combined discount.
✔ Policies with or without the accidental damage extension.
✔ Add personal possessions away from home.
✔ Option to include family legal expenses.
You choose the cover that suits your requirements. We will offer you our best quote in terms of price, quality of insurer and cover. To continue with your Home Insurance Quote quote please click Request a Quote below.