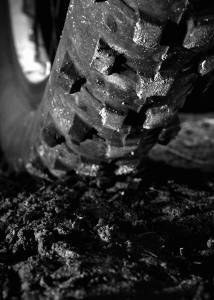 We can offer cover for quad bikes under a household contents insurance. Home contents insurance would have to be insured for quad bike cover to be offered. The premium for quad bikes would be charged at a rate of 2% of the value, up to a maximum sum insured of £7,500.
Cover excludes theft or attempted theft of quad bikes where the keys or other device which enables the quad bike to be started are left in or on the quad bike whilst it is unattended. Commonsense really to prevent theft.
The following conditions would apply:-
1. Theft cover is excluded between the hours of 23:00 and 07:00 unless from a locked building whilst not in use.
2. Cover is excluded for loss or damage to tyres, lamps, accessories is excluded unless the quad bike is stolen or damages at the same time.
3. Cover is excluded for damage from mechanical or electrical faults or breakdown.
4. Cover is excluded for loss or damage while the quad bike is used for racing or pacemaking or is let out on hire or is used other than for private purposes.
5. Cover excludes Public Liability (bodily injury and material property damage to third parties).
6. Excluding all public highway, road risks.
7. An excess of £100 applies.
The insurance does not provide cover for any personal liability arising out of the use or ownership of quad bikes.