Standard Home Insurance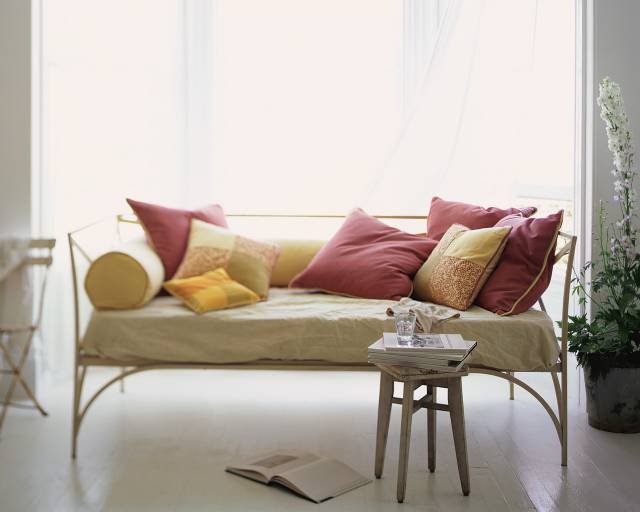 Ember JD is a UK home insurance broker, established in 1970. Offering competitive quotes and quality cover for Standard Home Insurance.
Just the job when you are looking for straight forward home cover, but prefer to go through a Broker. Our quotes are often cheaper than going direct, as we don't spend a fortune on advertising.
(If there is something that makes your requirements or the risk a bit different, please select from the side menu opposite » to go to the relevant quote form).
Standard Home Insurance
| For your buildings and contents
Most people find our website by searching for 'home insurance broker'. Looking for a broker with access to a wide range of insurers. The majority of our insurers only offer great insurance deals through the broker channel. Often a better option than going direct or via a faceless price comparison site. If you require insurance with a twist or have specific requirements, then we are more likely to be able to assist you. Our aim is to find a suitable policy at the best possible premium when you are looking for guidance from a broker. Based on our years of experience and strong working relationships with quality UK underwriters.
✔ Buildings and contents with a 15% combined discount.
✔ Policies with or without the accidental damage extension.
✔ Add personal possessions away from home.
✔ Option to include family legal expenses.
You can choose the cover that suits your requirements. We will offer you our best quote in terms of price, quality of insurer and cover. To continue with your Home Insurance Quote quote please click Request a Quote below.